Amazon FBA Sale of the Week: Nintendo Wii Rock Band Drum Set
|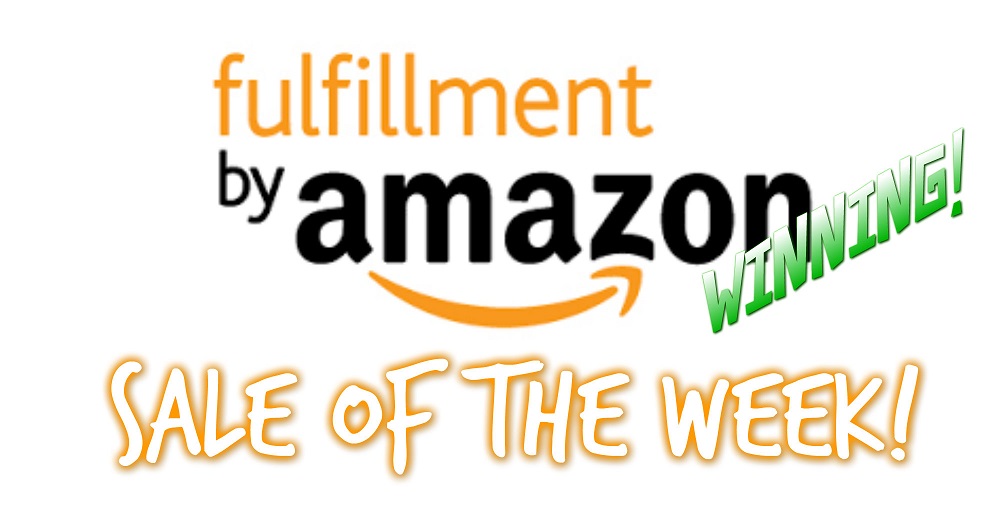 If you are selling through Amazon's "Fulfillment by Amazon" program, you probably know about the money that is in the Rock Band video game accessories – guitars, drum sets, foot pedals, dongles etc.
If you are not on FBA or are not familiar with the video game series, the Rock Band series allows you to hook up a guitar or drum set to your console and play your favorite songs. The brand new sets retail for big money and there is a big after market for used guitars and drum sets. The used guitars easily sell for $30-$70 depending on the model with new sets selling for $200+.
But, there can be even bigger money in the used drum sets than the guitars. They can usually be picked up for under $20 at garage sales or thrift stores, and sometimes on eBay. I picked up this Nintendo Wii Drum Set for just $2.99 at a local Goodwill. Definitely a pricing error – the price tag was on the foot pedal which someone plugged into the drum set and there was no price tag on the drum set, so the guy gave it to me for pedal price tag of $2.99.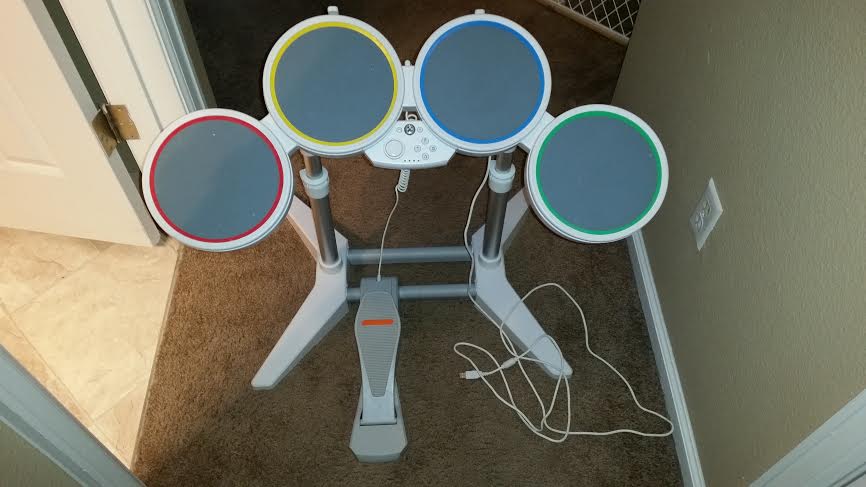 It was a little dirty, so after being wiped down with a wet rag and scrubbed with a Magic Eraser it cleaned up good and I packed it up to be sent to Amazon. Total I was probably into the item for less than $15 between it's cost, time spent cleaning, and shipping with Amazon's discounted rates.
Within 2 weeks of arriving to the Amazon warehouse it sold…for $129.99. Not too bad for an initial $2.99 investment. That left over a $70 profit after FBA fees. Here's a breakdown of the costs & profit.

| | |
| --- | --- |
| Item Cost | $2.99 |
| Estimated Time Invested | $10.00 |
| Estimated Inbound Shipping | $2.00 |
| Total Cost | $15.00 |
| | |
| Sale Price | $129.99 |
| Amazon Fees | $28.91 |
| Total Payout | $91.08 |
| Less Cost | -$15.00 |
| Total Profit | $76.08 |
Not bad for just walking down the aisles of a Goodwill store, eh? Stay tuned for another Amazon FBA or eBay Sale of the Week next week!